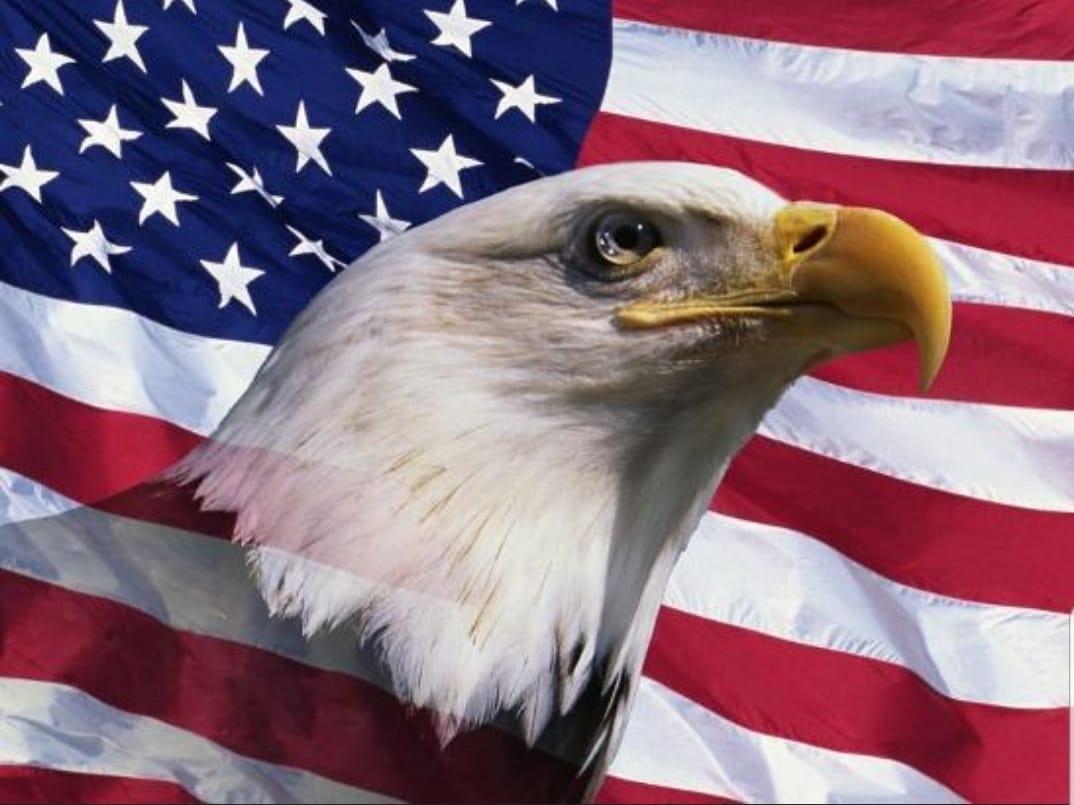 Please join us at the Family, Faith and Freedom Event at the Capitol
The Family, Faith and Freedom event aims to unite the many different freedom loving communities, and find unity among them.
Network and share valuable information to keep our once great State, exactly that, GREAT.
This will be a pro First Amendment, Pro 2A, Health freedom, Family and Parental rights, and Religious freedom Event.
Event Organizer: The Prudent Patriot
Many different guest speakers, including Peter Kuo 'Vice President' of the CAGOP, Denise Marie, Jaime Lynn Juarez, and many candidates running for office here in California.
We will have tables with voter registration, recall measures, literature for a safe and healthy life, different home based businesses that represent our community values and morals, and much more. Please join myself and fellow Californians at this gathering, to reignite the fire under the crooked politicians here in our beautiful State.
Similar Upcoming
Events
Get involved with these Similar Exciting Upcoming Events to Make California Golden Again