California Patriots – Remember the Golden Era when the Nation looked to California for Quality Leadership? We can restore back the Golden Era by Uniting all Conservatives and Patriots scattered around California
Please register to attend the California Conservative Conference on July 19-20 in Fresno
California once led the country in economics, education, food production, job and standard of living. It is now 43rd in fiscal stability, 50th in quality of life and 46th in opportunity under years of Democratic leadership's wasteful spending poor public policy, victim mentality and division.
The California Conservative Conference is going to prayerfully bring the policies and practices of success back to Sacramento in a bold way. Working together with Californians just like you we will Make California Golden Again. Hope to see you there on July 19-20 where you can:
Connect with leading Conservative Groups to build a stronger coalition
Get Trained in how to Preserve Conservative and American Ideals
Learn how to Organize and Win
Awesome opportunity to #UniteCaPatriots

scattered around California
Agenda
July 19
Welcome • Introductions • Explanation of Agenda
Status of Conservative Movement in California
Explanation of Agenda
Welcome Speech
Status of Conservative Movement in California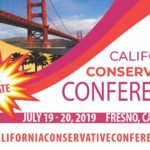 How important is 2020 Elections?
The 2020 Elections – What is at Stake?
Build grassroots network for 2020 elections
Get involved early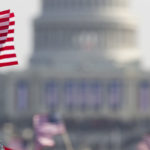 Importance of Getting Involved
Importance of Central Committee's, Volunteer Clubs and Single-Issue Organizations
Importance of Social Media
Social Media and its Importance. How to utilize Social Media Effectively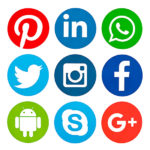 Schedule
July 20
Campaign Organization, Legal Issues, Volunteer Recruitment and Strategy Discussions
Volunteers, Legal Issues and How to succeed
How to Organize a Campaign.
Legal Issues of Volunteers, Churches and Campaigns
Volunteer Recruitment
Networking with Fellow Conservatives
Precincts, Volunteer Recruitment
LUNCH with Special Guest Speaker
Coalition Building
Potential Issues, Policies and Ballot Measures for 2020  
Permanent Coalitions—for Fund Raising and Voter Registration  

Goal Setting
Strategy Discussion • Goal Setting • Accountability
Networking Break
Thank you and Adjournment